DUE TO COVID RESTRICTIONS, SOME THINGS IN THESE ARTICLES MAY HAVE CHANGED. ALWAYS CHECK WITH A VENUE FIRST!
It's winter in the Laurel Highlands and that means icy roads, bundling up and sledding. We've compiled a Guide to help find great places to sled and to remind you to take it easy when the roads might not be great. Have you ever painted snow? What do you do when it's just too cold to go outside?
Check our calendar for seasonal fun in Johnstown, Ligonier, Altoona, and the Laurel Highlands.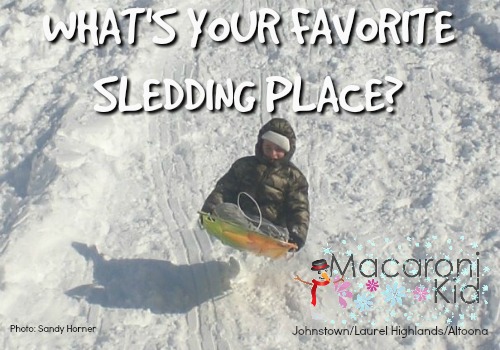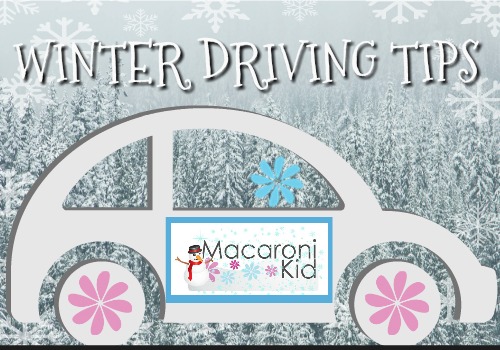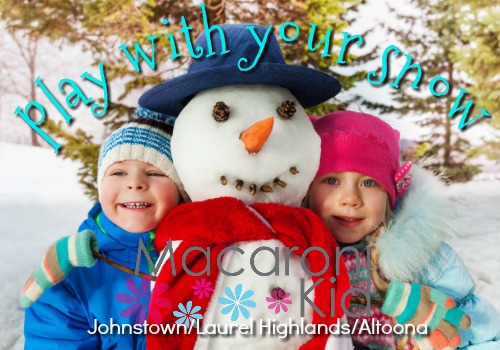 EMBRACE THE COLD WITH THESE FUN WAYS TO PLAY WITH SNOW
INSIDE PLAY WHEN IT'S TOO COLD OUTSIDE
❄️SLIME!!
TIPS TO PREPARE FOR THOSE SNOW DAYS BEFORE THEY HAPPEN
❄️Now is the Time to Prepare for Snow Days Off from School
❄️Suiting Up for Snow: Preschool Teachers' Top Tips
🌸 Macaroni Kid Johnstown/Laurel Highlands/Altoona is a free weekly e-newsletter and website that highlights all of the great things for kids and their families to do in the community. Plus, you can find fun activities, family-focused businesses, book and product reviews, recipes, crafts, and much more! Macaroni Kid Johnstown/Laurel Highlands/Altoona serves families in Johnstown, Ligonier, Ebensburg, Hollidaysburg, Altoona and other surrounding communities.
Get a FREE event calendar for the Johnstown-Laurel Highlands-Altoona , PA region full of festivals, fairs, activities, events and more! Sign up by clicking HERE!
Is your business, church or group holding a family-friendly event that is not listed? Submit the event by CLICKING HERE! Thank you!