Many years ago, I published an article about a great high school graduation idea. Normally, I would have skipped over the article since my kids were still in pre-school and elementary school but since it was going on my website, I had to read it. The article changed my June for the next 13 years of my life. Please read on because even though it takes dedication, a great memory and you'll be cursing me at the end of every school year, the smile on your child's face at high school graduation will make it worth it.
Buy a hard copy of Dr. Seuss' "Oh, The Places You'll Go!" for your child. If you have more than one child, they each need their own copy.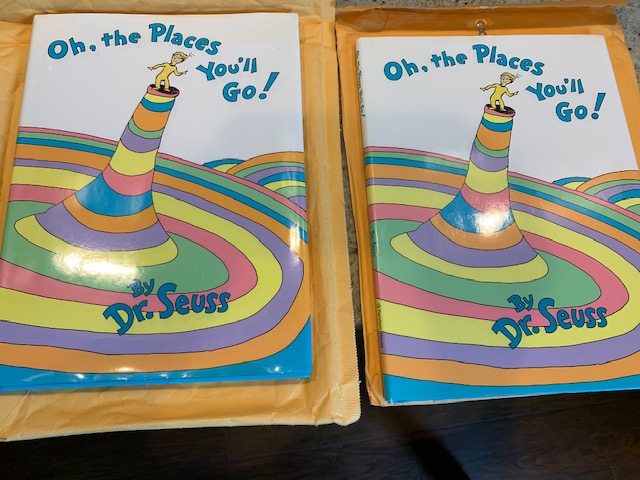 In June, (start in early June because it may take some time) bring the book to your child's teacher and ask him/her to write a note about your child and sign it. Make sure you ask them to write something specific as this will be a present at high school graduation and you want each entry to reflect who your child was during that year. THIS IS A SECRET. I hide my kids' books in big manilla envelopes because I want to surprise them with it at high school graduation.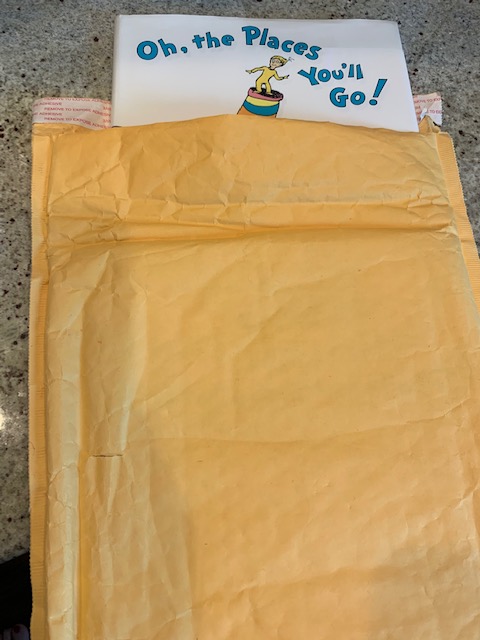 Present the book to your child the night of their high school graduation. It makes a memorable and special gift.
If your child is in elementary school now don't think it's too late to start. I started one daughter in pre-K but my other daughter was in elementary school. Luckily, all her past teachers were still there and I was able to go back and ask them to write in the book.
🌸 Macaroni Kid Johnstown/Laurel Highlands/Altoona is a free weekly e-newsletter and website that highlights all of the great things for kids and their families to do in the community. Plus, you can find fun activities, family-focused businesses, book and product reviews, recipes, crafts, and much more! Macaroni Kid Johnstown/Laurel Highlands/Altoona serves families in Johnstown, Ligonier, Ebensburg, Hollidaysburg, Altoona and other surrounding communities.
Get a FREE event calendar for the Johnstown-Laurel Highlands-Altoona , PA region full of festivals, fairs, activities, events and more! Sign up by clicking HERE!
Is your business, church or group holding a family-friendly event that is not listed? Submit the event by CLICKING HERE! Thank you!