We worked with the independent bookstore The Book House in Millburn, New Jersey, to put together a list of books about Hanukkah for children. We love these six stories and hope your family enjoys them too!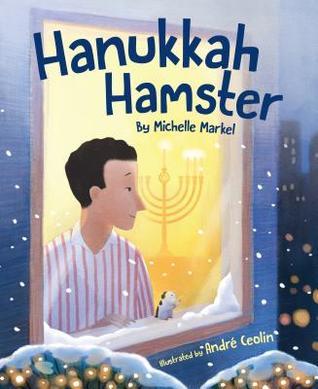 Hanukkah Hamster
By Michelle Markel, illustrated by André Ceolin
About the book: A lost hamster helps a lonely immigrant cab driver celebrate Hanukkah away from his family in Israel.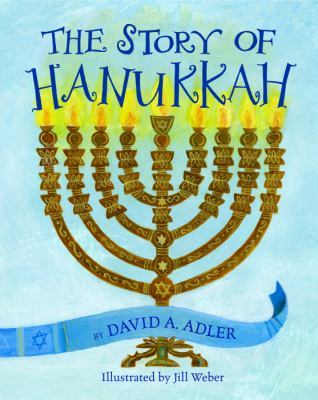 The Story of Hanukkah
By David A. Adler, illustrated by Jill Weber
About the book: A kid-friendly version of the true story of Hanukkah.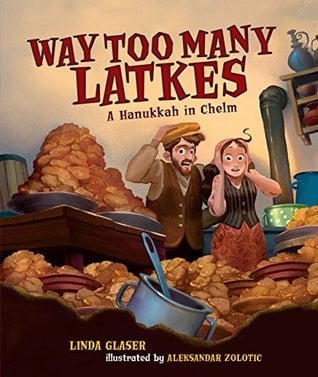 Way Too Many Latkes: A Hanukkah in Chelm
By Linda Glaser, illustrated by Aleksandar Zolotic
About the book: The best latke-maker in Chelm forgets her latke recipe and send her husband to the rabbi for advice in this hilarious Hanukkah tale. (Is there ever such a thing as too many latkes? I vote no!)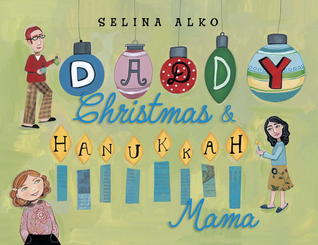 Daddy Christmas & Hanukkah Mama
By Selina Alko
About the book: A mixed-faith household celebrates the holidays.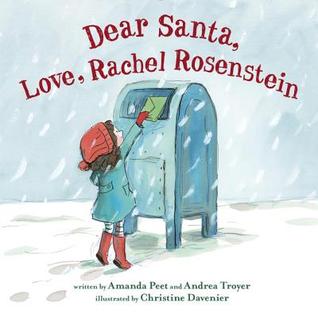 Dear Santa, Love, Rachel Rosenstein
By Amanda Peet and Andrea Troyer; illustrated by Christine Davenier
About the book: Rachel Rosenstein is determined to get a visit from Santa, but ends up learning a lot more about other cultures in her quest.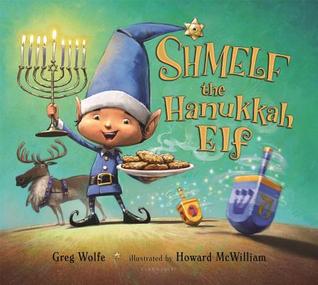 Shmelf the Hanukkah Elf
by Greg Wolfe, illustrated by Howard McWilliam
About the book: Shmelf comes from the North Pole to deliver gifts to Jewish children for the 8 nights of Hanukkah!

Julie Lepore is the publisher of Macaroni Kid Summit Short Hills SOMA, N.J.
🌸 Macaroni Kid Johnstown/Laurel Highlands/Altoona is a free weekly e-newsletter and website that highlights all of the great things for kids and their families to do in the community. Plus, you can find fun activities, family-focused businesses, book and product reviews, recipes, crafts, and much more! Macaroni Kid Johnstown/Laurel Highlands/Altoona serves families in Johnstown, Ligonier, Ebensburg, Hollidaysburg, Altoona and other surrounding communities.
Get a FREE event calendar for the Johnstown-Laurel Highlands-Altoona , PA region full of festivals, fairs, activities, events and more! Sign up by clicking HERE!

Is your business, church or group holding a family-friendly event that is not listed? Submit the event by CLICKING HERE! Thank you!